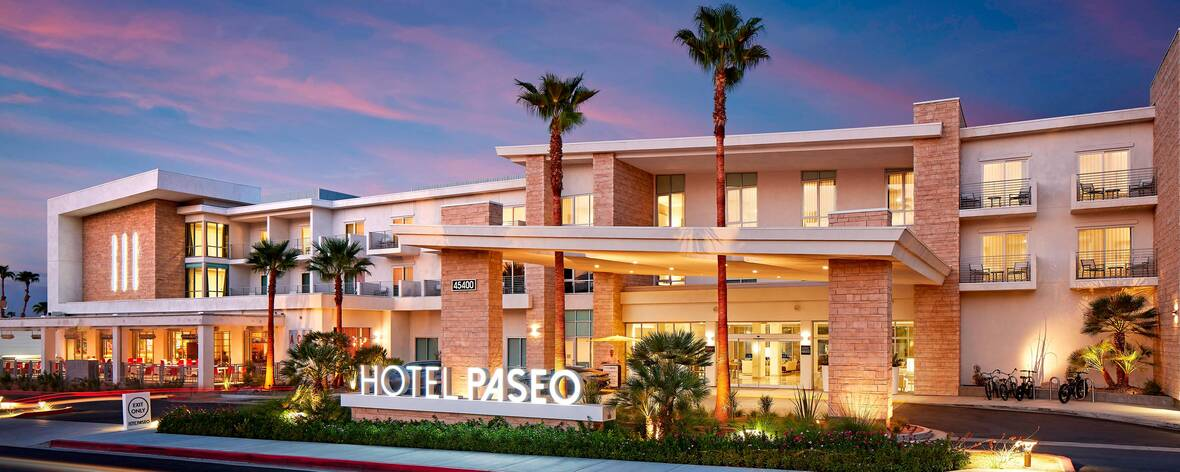 7th Annual LGBTQi+ Conference
January 26-27, 2022
Palm Desert, CA

The Finding Freedom Symposium is about bringing forward relevant information for best practices in supporting the LGBTQi+ community with co-occurring disorders. Our intention is to offer a container for discovery and focused discussion to find effective solutions for professionals and their LGBTQi+ patients. Our goal is to cultivate a conversation that will lead to clinical, research-based information. The conference is open to the community, treatment professionals, doctors, therapists, and anyone who is interested in the unique issues facing sexual identity and co-occurring disorders treatment. We invite you to join us for education, conversation, and connection. Please reach out to Renee.Baribeau@Renewalhg.com with any questions.
MC: BECK GEE COHEN MA, CADC II
Stay for Drag Me Around El Paseo on Friday am. Win Prizes. More Details Soon.

---
---
Sponsors
Ready to Sponsor this event, click the REGISTER button below.

Click HERE to learn more or email: Renee.Baribeau@RenewalHG.com to learn more about our sponsorship opportunities.

Friends of LGBTQi+
Small logo banner on website. Great for therapists and small business owners who want to reach LGBTQi+ community. 1 Conference Attendee Pass